WE SPECIALIZE IN PROFESSIONAL GARAGE DOORS
We sell, service and maintain some of the best brands in the business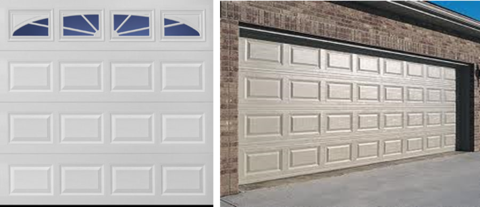 Colonial/Classic
This is the most common type of residential door that one sees in this area. They emphasize the height, rather than width, of the space.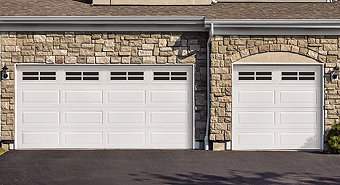 Ranch / Long Panel / XL Style
Ranch style doors have wider panels than the Colonial Style. They can be seen on homes to emphasize the width, rather than height, of the space.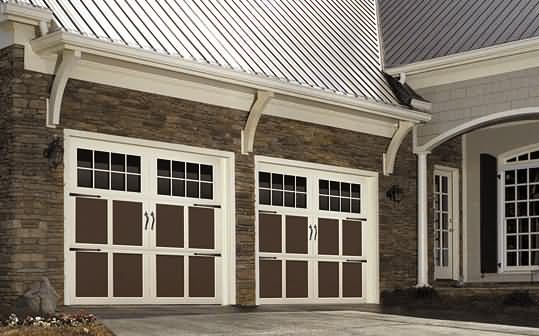 Carriage House Style
These doors look best on older/rustic homes.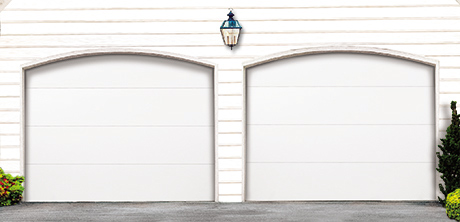 Flush / Contemporary / Modern Style
These doors look best on modern styled homes or commercial applications. Some of them can be completely flush, while others have a grooved, or ribbed appearance.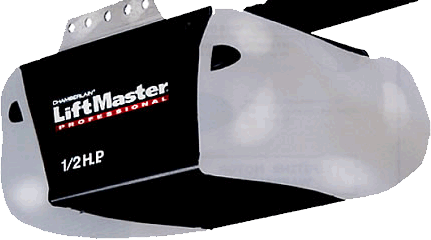 Chain Drive
Chain-drive electric openers are the most common, and least expensive to purchase. While somewhat noisy, they are dependable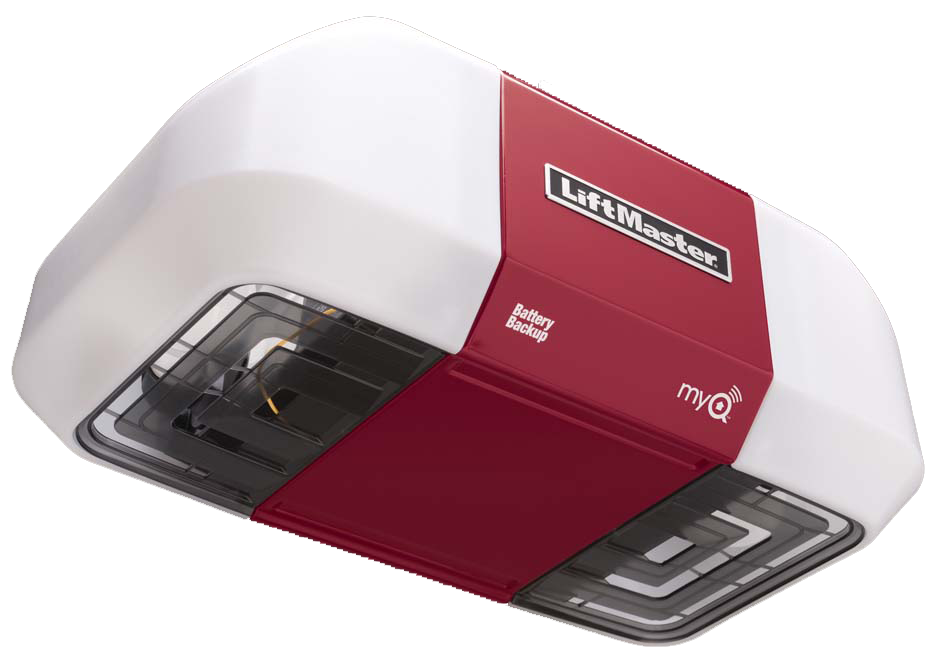 Belt Drive
While more expensive than a chain-drive opener, belt drive offers quieter operation.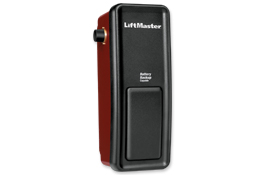 Colonial/Classic
For low-headroom applications, or when you want to keep the ceiling clear, a jackshaft operator is a good bet.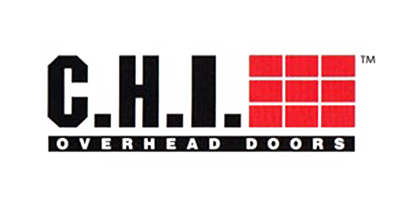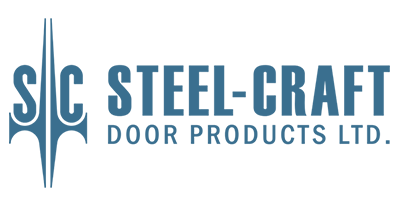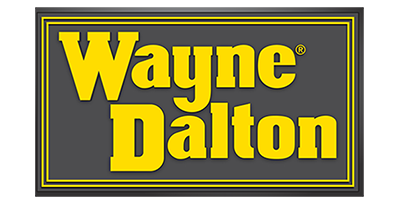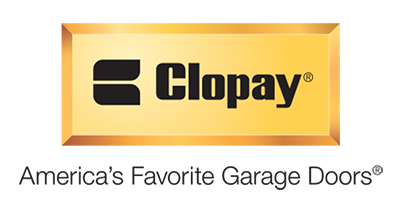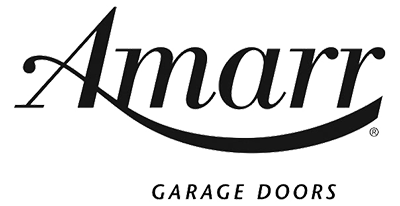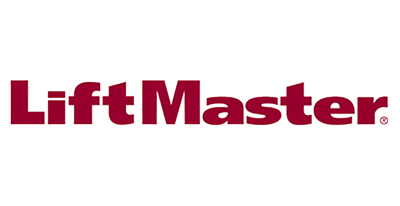 Selecting The Right Material